Habitat Stewardship, Environmental Education & Community Science
We have created a network of dedicated volunteers who participate in various outreach and engagement opportunities throughout North Dakota and South Dakota. Volunteers are communtiy members looking to make a positive impact through on the ground habitat conservation, education, and advocacy.
Volunteers will be asked to help promote and maintain local urban green spaces, assist with educational outreach, and birding events while focusing on The Urban Woods and Prairies Initiative (UWP). The Urban Woods and Prairies Initiative consists of nearly 1,000 acres of restored grasslands and woodlands along the Red River, and now we are expanding volunteer efforts to the rest of the Dakotas. UWP sites present a unique opportunity for volunteers to take ownership in the long-term management and restoration of these areas. Audubon Great Plains hopes to cultivate the enthusiasm among individuals interested in land stewardship and conservation with hands-on engagement and education opportunities.
Volunteers have worked with Audubon Great Plains staff by planning community events, including birding festivals, and helping to facilitate large group volunteer events such as:
Removal of invasive/weedy species at our various UWP nature parks
Pollinator garden plantings at multiple cities across the Dakotas
Seed collecting, native prairie and tree plantings at many of our UWP nature parks
Trash pick-up at multiple urban green spaces and UWP nature parks
If you are interested in joining our Volunteer Network, please sign up here.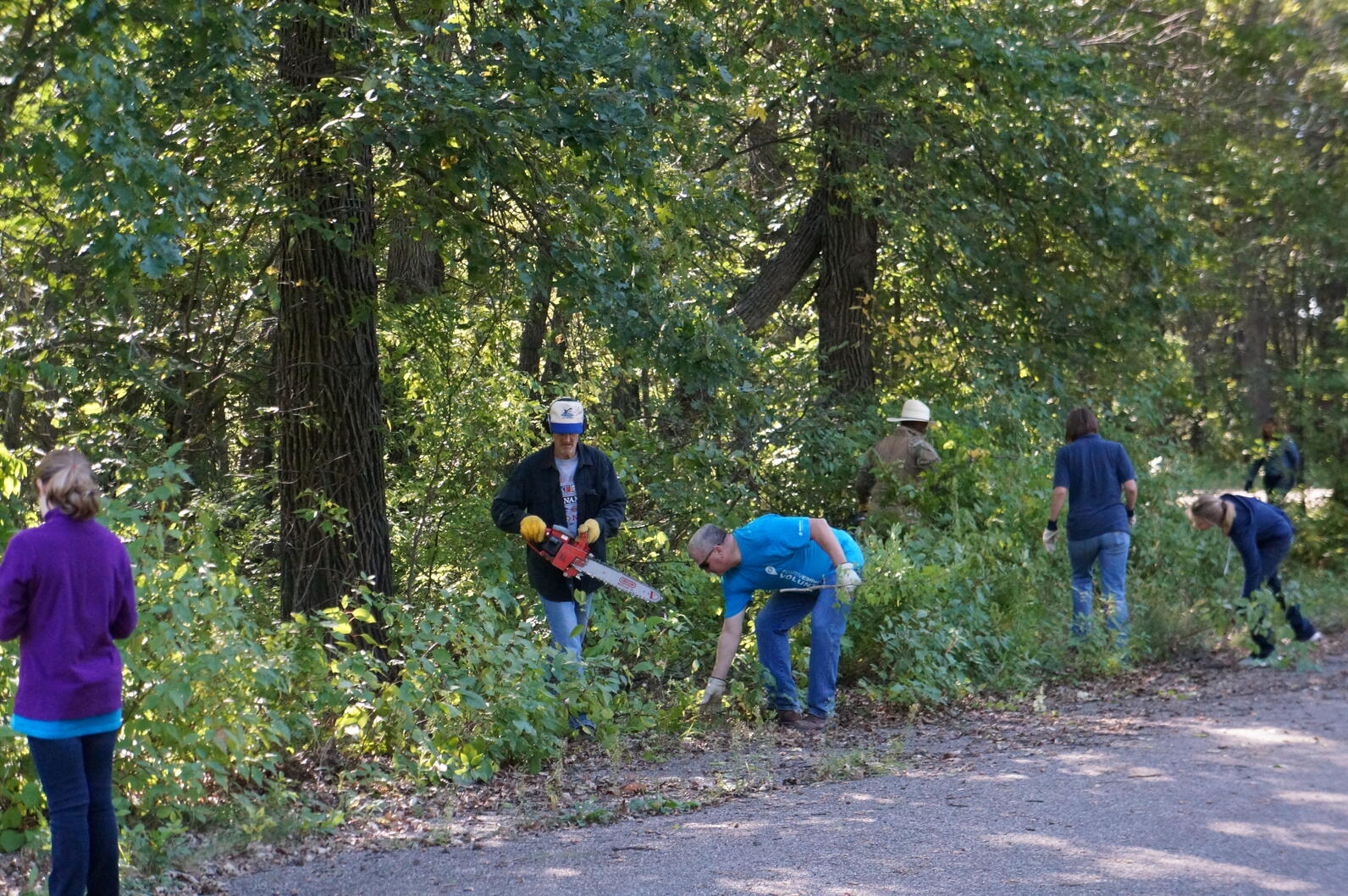 How you can help, right now
Support Rowe Sanctuary
Help us continue our important work for Sandhill Cranes and other birds that rely on the Platte River ecosystem!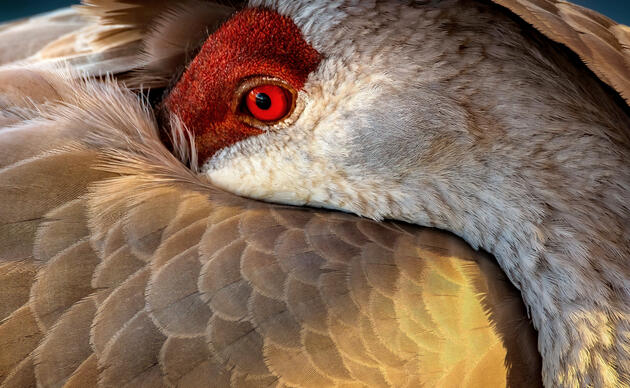 Support Spring Creek Prairie
We are able to provide and protect this amazing landscape only with the help of private donations. Help us keep the trails open and the prairie thriving!