Elevate Nebraska
My Story: Kristal Stoner
Audubon Great Plains Executive Director
Our mission focuses on birds and their conservation.
But there is so much more to our story. A lesson I learned during childhood illustrates my point: One afternoon, my father pulled me outside and pointed to the sky. He was excited. I looked up and saw two Bald Eagles circling on a thermal high overhead. I had never seen one before, and my father explained that Bald Eagles once had nearly gone extinct, but no more. He told me that when people pay attention to birds, they learn from them and then they take action to protect them. His words remain with me today and reinforce my choice of a career in conservation. Those words also demonstrate the importance of Audubon and our work.
We know that what is good for birds is good for people. When birds thrive, so do people. Which is why we work to conserve our waterways and our native prairies, and share our knowledge to inspire people to join us. Everything is connected, and people need these spaces, too.
Welcome to Elevate: The Campaign for Audubon Nebraska. This fundraising effort, our first ever that encompasses both of our nature centers, will touch every aspect of Audubon Nebraska. I invite you to read more about what we do and how this campaign will transform our impact. Next, I invite you to become more engaged with us. We need all hands on deck to protect our birds and the places they need to survive. Finally, I encourage your financial support.
The future is exciting for Audubon Nebraska, our stakeholders, and our work. Please join our call to elevate Nebraska.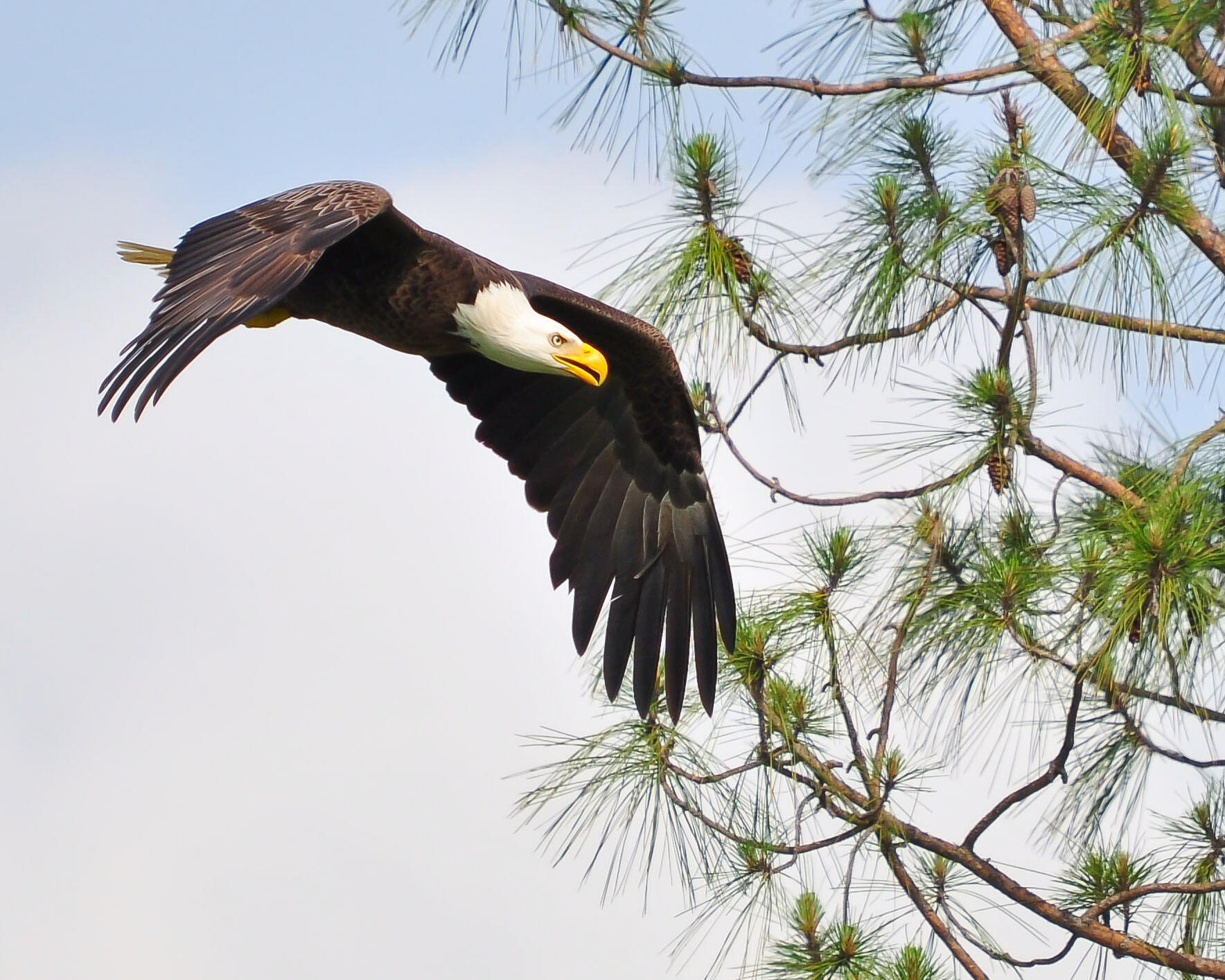 Bald Eagle. Photo: Cynthia Hansen.
Help us cross the finish line!
Elevate seeks to raise $30 million+ for habitat restoration, accessible education programs, agricultural partnerships, and water conservation - and you can help us get there!
How you can help, right now
Support Rowe Sanctuary
Help us continue our important work for Sandhill Cranes and other birds that rely on the Platte River ecosystem!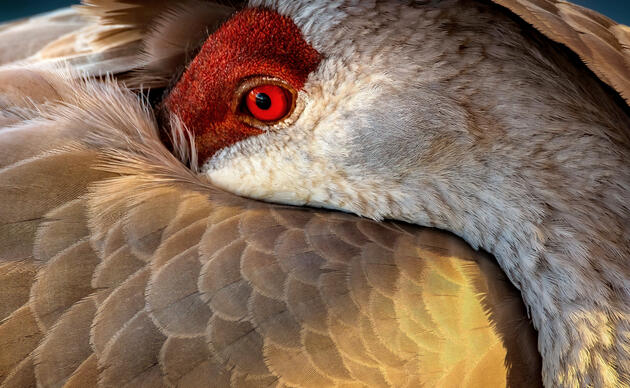 Support Spring Creek Prairie
We are able to provide and protect this amazing landscape only with the help of private donations. Help us keep the trails open and the prairie thriving!