Audubon Great Plains Working Lands programs consist of privately-managed lands enrolled in the Audubon Conservation Ranching Initiative, Prairie Management Toolbox Programs, and Conservation Forage Program. Land owners participate in voluntary enhancement and preservation of critical grassland habitats. Audubon also helps land owners apply "bird-friendly" grazing practices and develop market-based solutions to build economic incentives that benefit landowners, consumers, and the environment.
North Dakota, Grand Forks Area
Juli Bosmoe, Range Ecologist
julianna.bosmoe@audubon.org
North Dakota, Central Coteau and Stutsman County
Charli Kohler, Range Ecologist
charlene.kohler@audubon.org
Eastern South Dakota
Josh Lefers, Working Lands Programs Manager
joshua.lefers@audubon.org
Western South Dakota
Cody Grewing, Range Ecologist
cody.grewing@audubon.org
Nebraska
Bill Sellers, Range Ecologist
bill.sellers@audubon.org
How you can help, right now
Support Rowe Sanctuary
Help us continue our important work for Sandhill Cranes and other birds that rely on the Platte River ecosystem!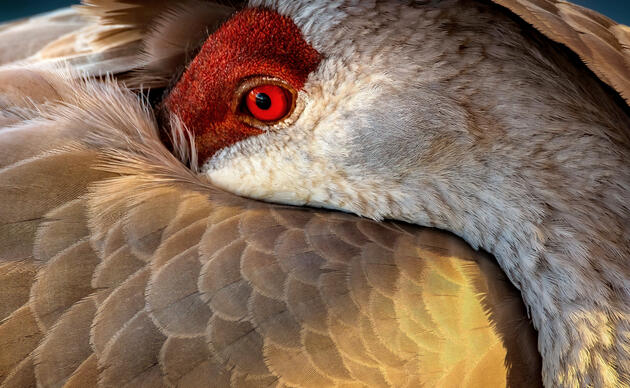 Support Spring Creek Prairie
We are able to provide and protect this amazing landscape only with the help of private donations. Help us keep the trails open and the prairie thriving!