To fuel our future work, the Elevate campaign includes a $12 million goal for documented bequest intentions. Through these planned gifts, donors help ensure that their grandchildren and great-grandchildren will enjoy the same birds and special places they love today.
Create an enduring legacy, in which birds, people, and the planet can thrive for years to come. Estate gifts carry forward your values and commitment to protecting birds and nature, enriching the lives of Nebraska's next generation. It's an exceptional kind of stewardship.
Learn more about Planned Giving
What motivates us to give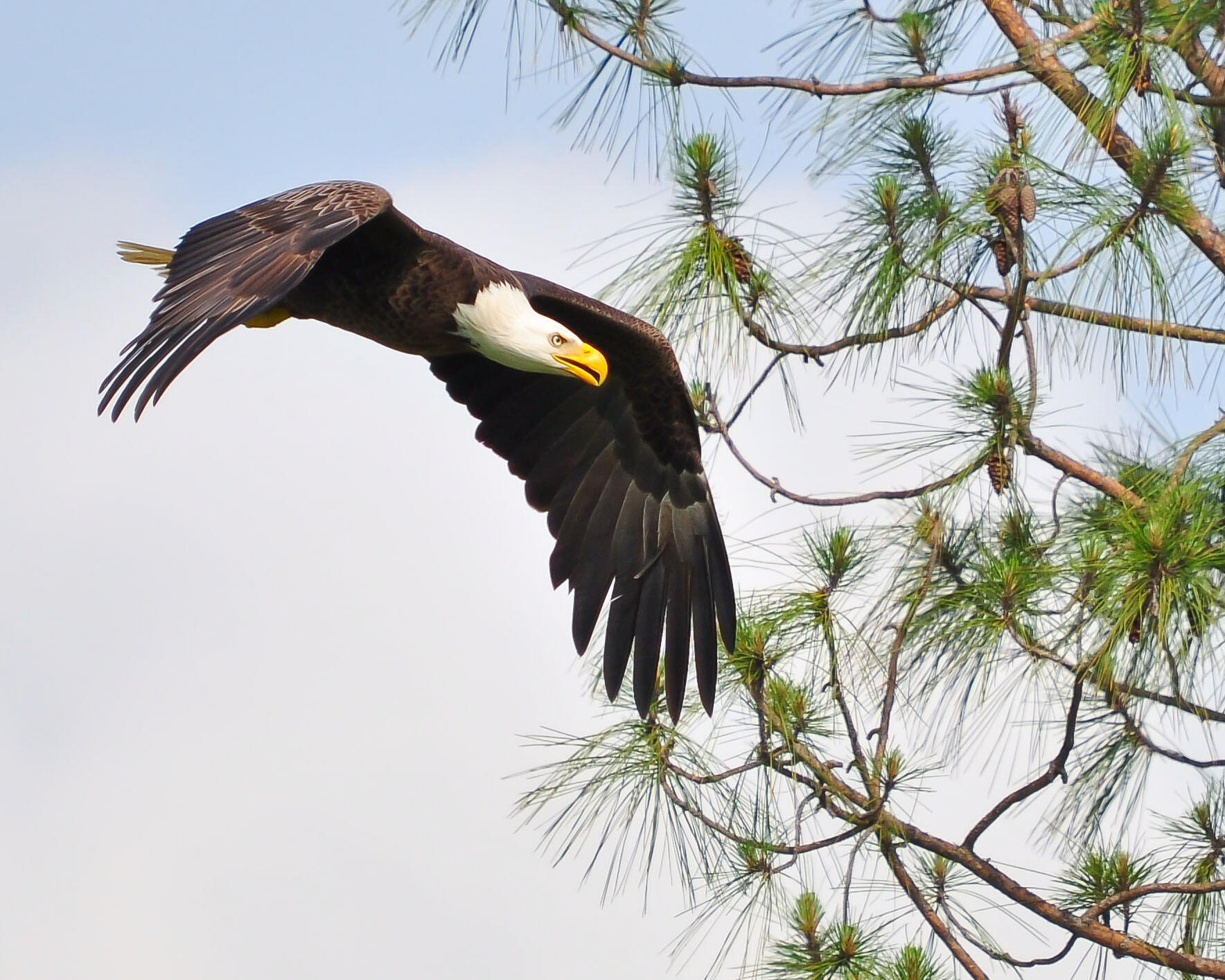 Bald Eagle. Photo: Cynthia Hansen.
Help us cross the finish line!
Elevate seeks to raise $30 million+ for habitat restoration, accessible education programs, agricultural partnerships, and water conservation - and you can help us get there!
How you can help, right now
Support Rowe Sanctuary
Help us continue our important work for Sandhill Cranes and other birds that rely on the Platte River ecosystem!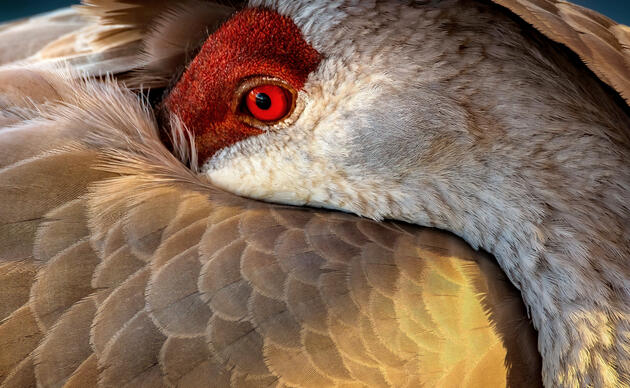 Support Spring Creek Prairie
We are able to provide and protect this amazing landscape only with the help of private donations. Help us keep the trails open and the prairie thriving!